Services we offer
We offer counter makers and other types of stone artisans the stone that will best meet their customer's needs. The slabs we provide meet the highest standards of the industry mainly because of the quality of the finish.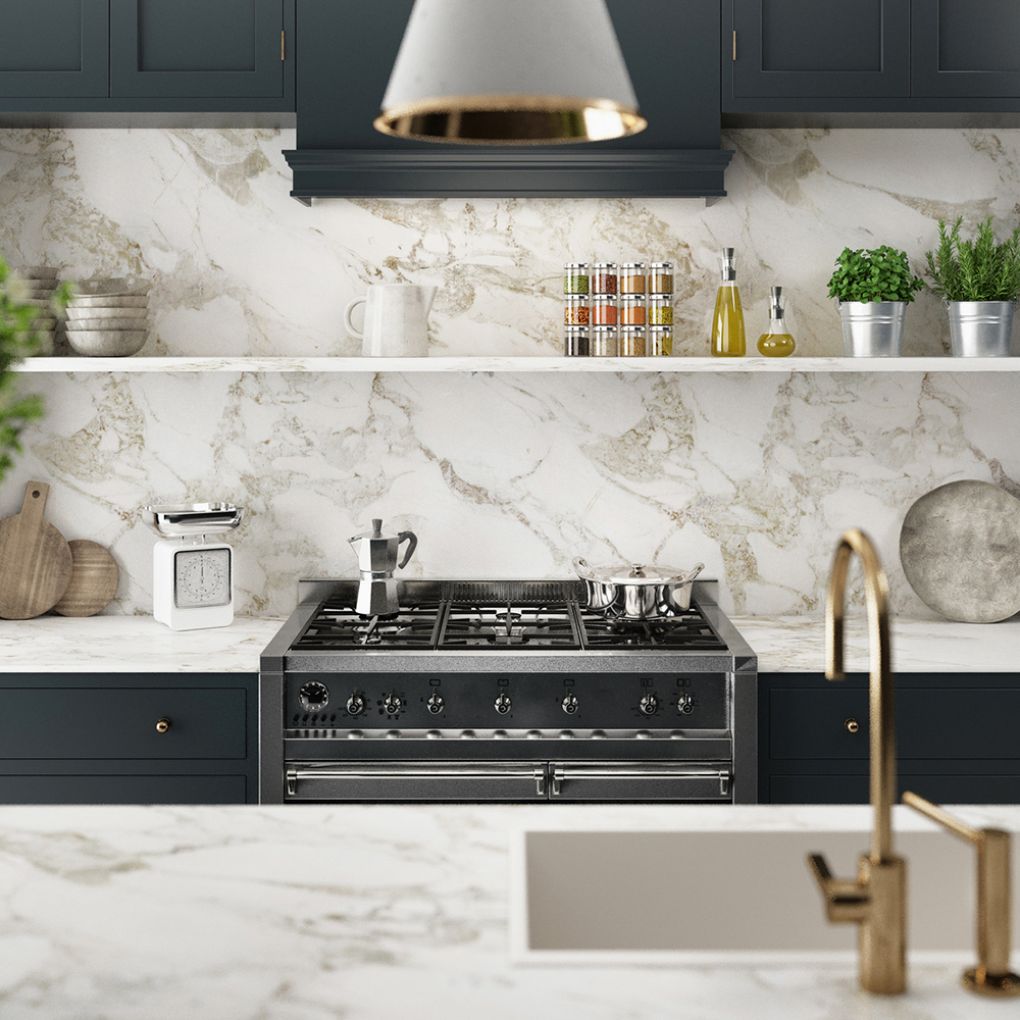 Visit us!
Our 20 000 sq.ft. warehouse is readily accessible and conveniently located in Laval's industrial district. We invite you to come and choose the color your prefer or, if you are in the trade, to come with your own customers so they can pick their favorite color. We have quite a wide selection to choose from ! We can guide your customers, provide advice and answer their questions.
In order to provide the best possible customer service there is, we offer direct delivery to your door, a service as efficient as you could hope of !
Make Granite R US your distributor of choice for granite, marble, onyx and quartz. There is no match for this level of customer service on the market !